Video: Tommy Lee on "Access Hollywood Live"
Motley Crue drummer Tommy Lee discusses his new album, "A Public Disservice Announcement," that he recorded with his side project band, Methods of Mayhem. So, what does he mean when he says that he "made this record with the whole world"? And when you're Tommy Lee's son, having your birthday party shut down three separate times by the police is something to celebrate.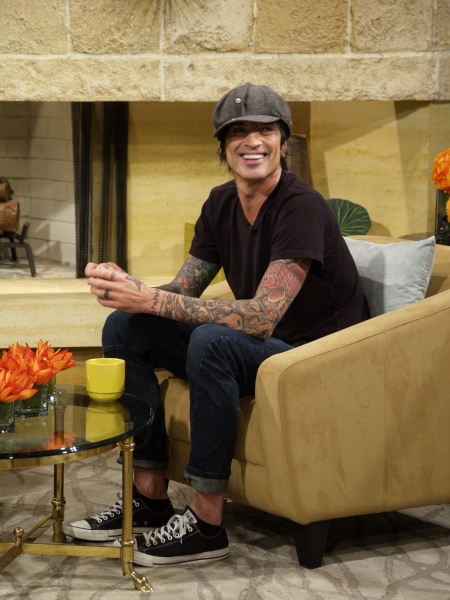 Visit Access Hollywood Live's: web site | facebook | twitter
2 Responses »
Leave a Comment
You must be
logged in
to post a comment.