Happy halloweeniezzzzz!!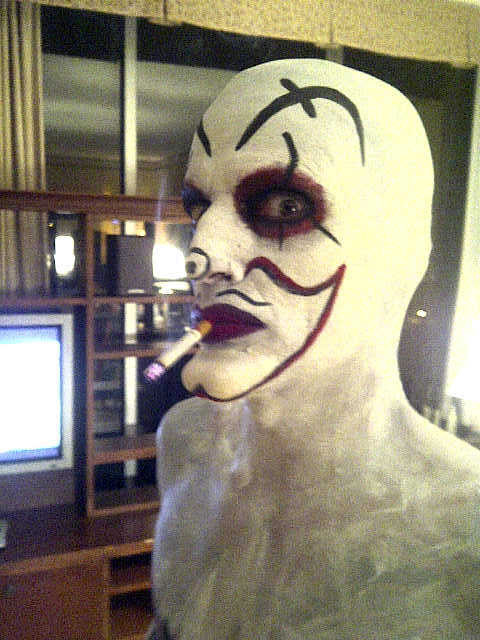 Whoa! What a great Halloween!! Hope U all had a freaky one kiddies!!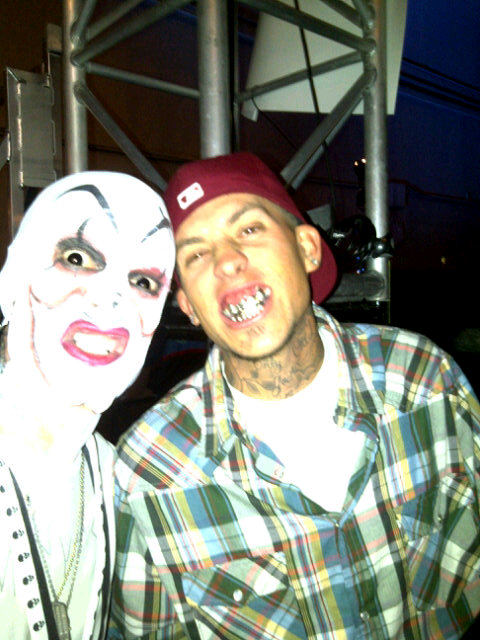 What what ??? Happy halloweeniezzzzz!! Me and @djaero 's brother!!!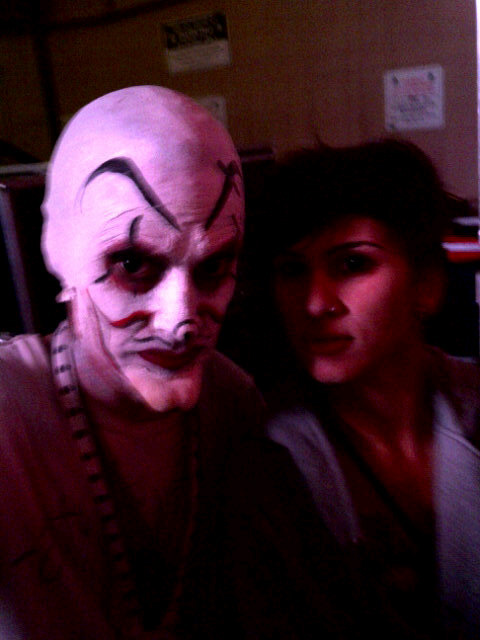 What a party!! Guess who?? Yer mine tonight @PoptArtSofi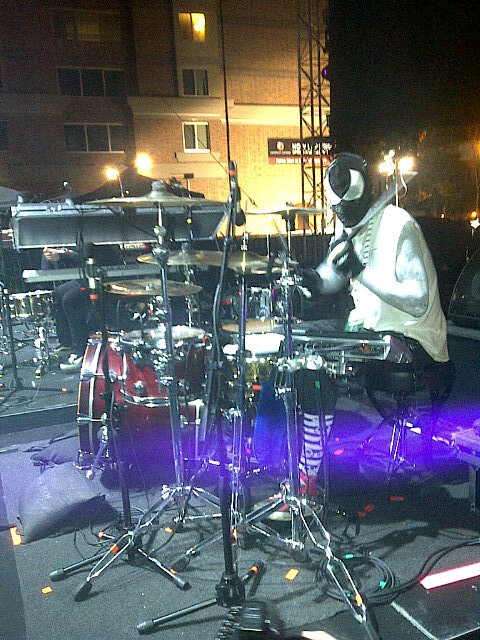 via PoptArtSofi: Honorary Beetroot @MrTommyLand! U guys rooocked! "Una faca una raca";)
Leave a Comment
You must be
logged in
to post a comment.